"The River" Music Video Is Out Now!
Auni teamed up with director
David S. Marfield
to create a haunting video for her ethereal folk ballad about escape and transcendence. It has premiered in film festivals around the world to critical aclaim, picking up numerous awards.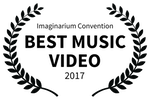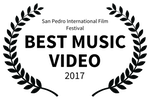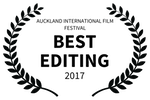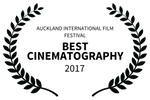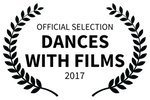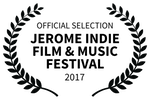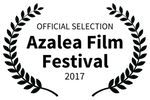 Read more about Auni's creative process and the video in an in-depth artist interview with music blog
Love Is Pop
.